Ignite
Your Sport
Sports Technology Company specializing in new digital assets and blockchain technology to enhance commercial revenues for Sports Industry owners as well as to engage with SportFans through digital ownership.
Our Experience
Over 20 years of experience dealing with FAs, International Federations, Technology Client, FMCG Trusted NFT Technologies work with blockchain business develop protocol for the sporting

Our Vision
A fully decentralized and scalable blockchain platform for every growing sport industry aim to cater the sports fans and the new audience Developing new sporting universe where fans take ownership of digital assets, and creating a secondary market for fans to trade worldwide
Our Products & Offer
We provide turnkey solutions to all international clients. White Labelling of our products are also available for Sponsor and Marketing agencies.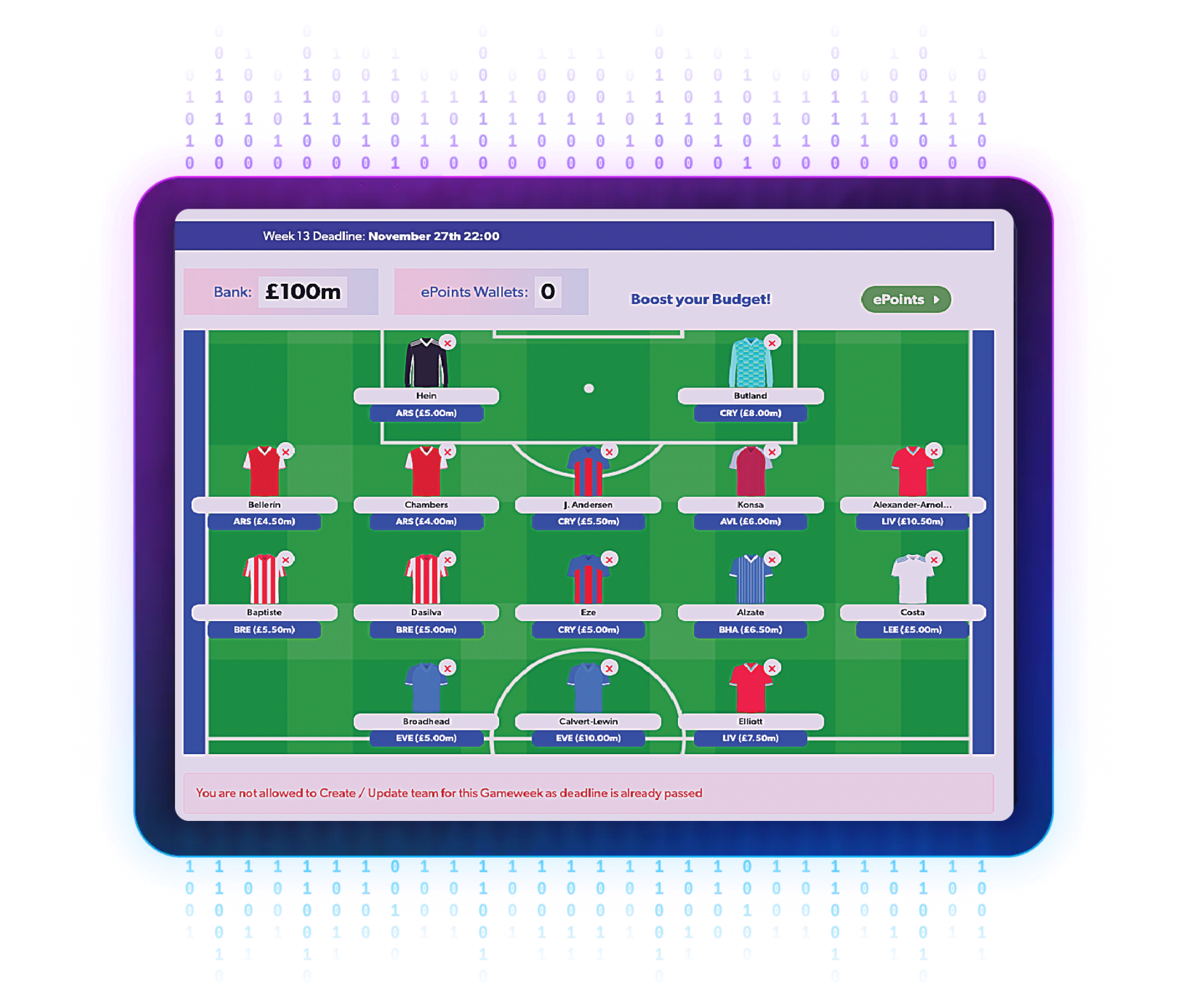 Fantasy Football
Fantasy Football is an interactive game that allows football fans manage their very own Football team by picking 15 players from different teams to make their very own Fantasy Football team.
Blockchain Product : NFT
Using our Blockchain engine we can develop new NFT assets or through white labelling of our existing NFT template.
Blockchain Product : Cryptocurrency
Coming Soon : To roll out crypto currency dedicated for Football community and fans around the world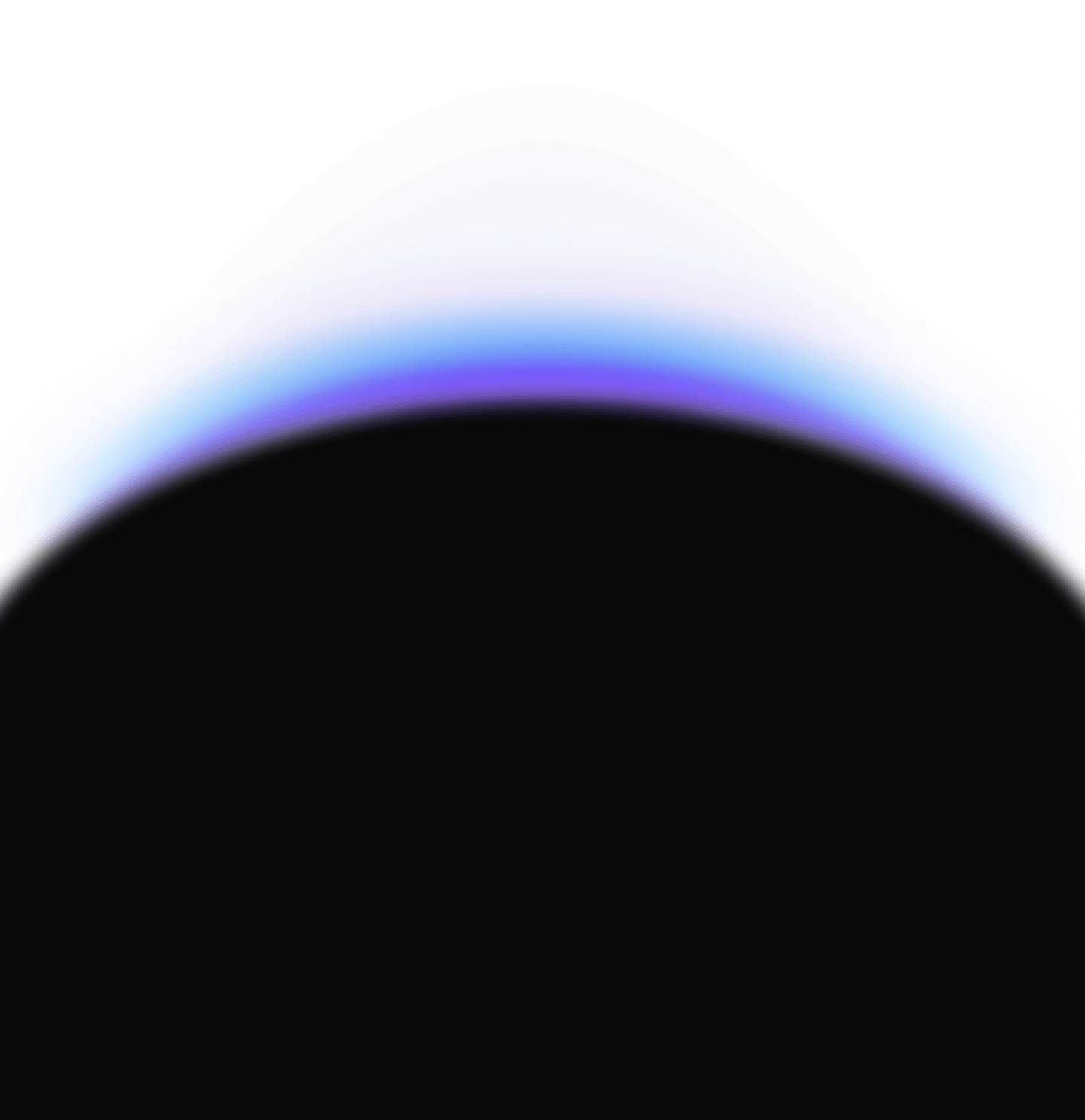 Investors Relations
Invest in Our Company
We welcome institutional investment and for those who want to grow their footprint in fast adopting Asia.
Invest in Our Product
We welcome institutional investment that interested to invest in our future product launches.
Crowd Funding
We welcome individuals who want to invest in pre launched digital assets at preferred price. Open and available to registered subscriber of blockchain products
Career
We are building a team that aims to change the sports digital assets through the decentralization and commercialization using Sportsdaq blockchain technology . We are looking for talented individuals who highly passionate and driven to be part of our team.
Ignite Your Sport Now. Contact Us!
Send us a message and we will get back to you